At our core, YVR exists to serve our community and the economy that supports it.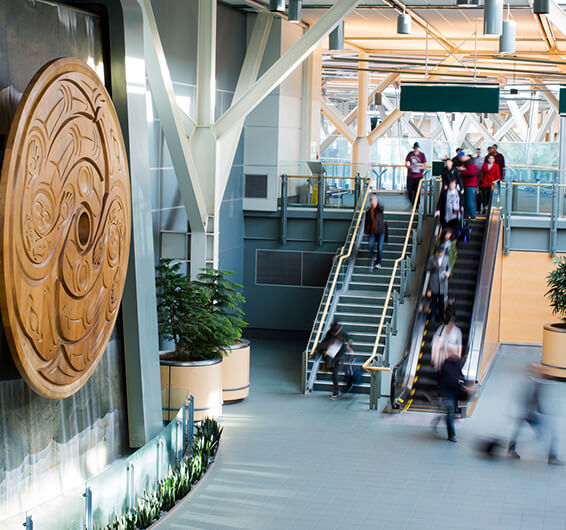 We share our beautiful province and all it has to offer with the world, supporting human connectivity and enabling the flow of ideas, knowledge and goods.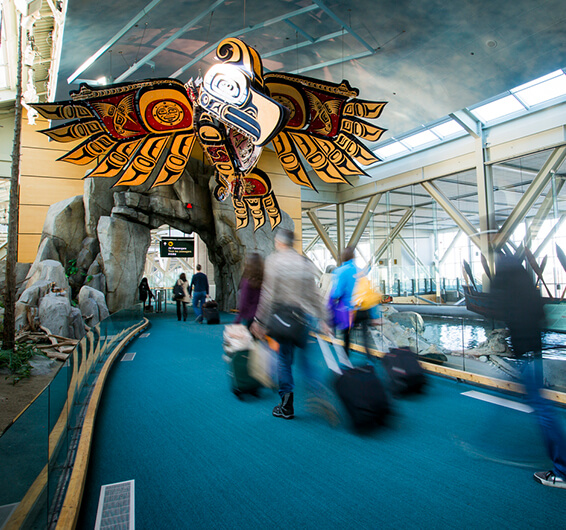 YVR connects people, places, cargo and markets to their final destinations. We are also a destination for our community – a place to work, eat, play, gather, learn and share.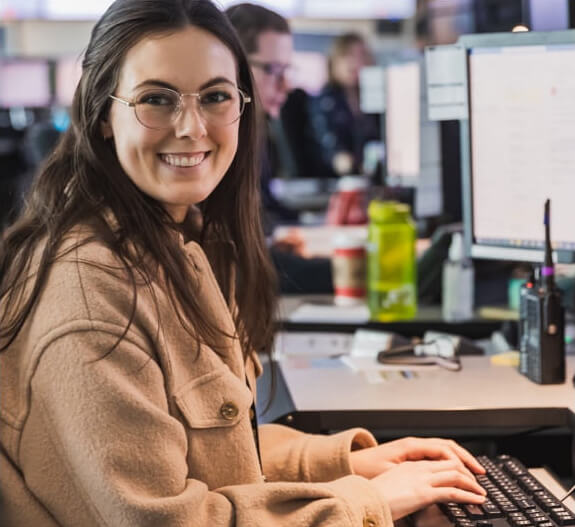 At YVR, no matter the department or team you're a part of, the work you do matters to us and to the broader community. We want you to be a part of this journey and help us make a difference in our communities. Join us today and start a career unlike any other.