Filter Results
Select the field below to enter additional keywords to refine your search.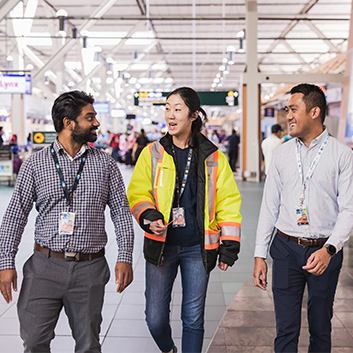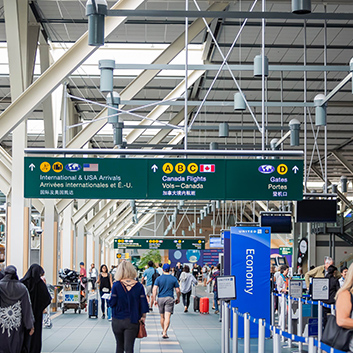 Belonging
Whatever your background and wherever you're from, you belong at YVR. Being open and transparent is important to us, so your unique ideas and experiences are always welcome – it's what will help us better serve our diverse community.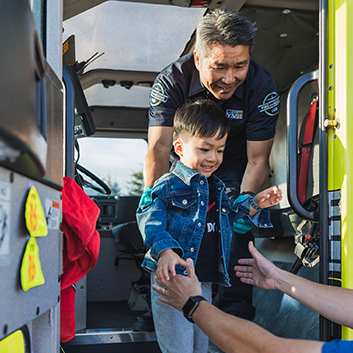 Benefits
YVR continually invests in our people to offer what you and your loved ones need so you can just thrive at work and in your community.