YVR is committed to fostering a learning culture. It's one that's built on being open to continuous learning and feedback, allowing us to drive innovation and better serve our communities.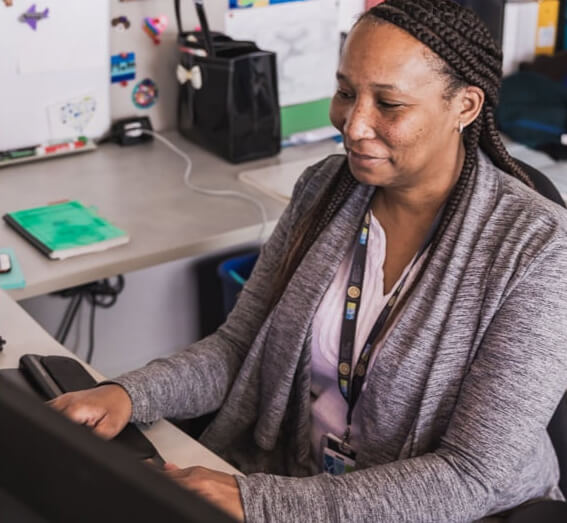 Our learning culture starts with you – your development and growth within YVR. We invest in you through: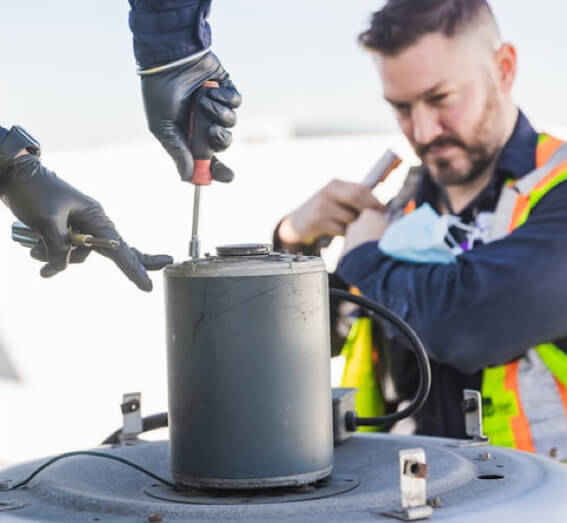 Formal training that includes leadership development programs, apprenticeship opportunities, professional development for accreditations, tuition reimbursement programs and other e-learning opportunities that allow you to learn at your own pace.
Informal and experiential learning that includes working on projects with cross-functional teams, supporting other YVR teams for a set duration of time, taking on growth development opportunities to move and learn in other new and exciting parts of our airport.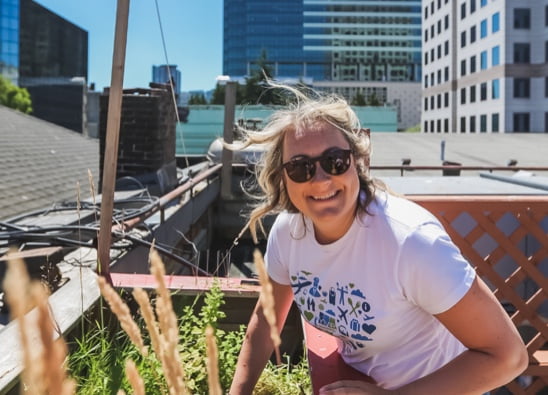 We want you to have a career unlike any other at YVR. We are committed to helping you get there by supporting your growth and setting you up for success. Join us today and let your career take flight.