Whatever your background and wherever you're from, you belong at YVR.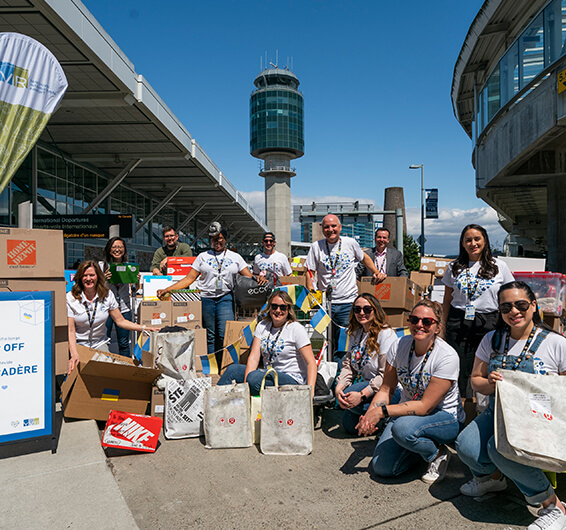 YVR is committed to creating a work environment where each and every one of our employees can feel they truly belong.
Vancouver is a multicultural hub – bringing together people from different cultures and ethnicities, with different incredible abilities and fresh perspectives. This means our teams and the values and behaviours we develop, need to be reflective of our diverse communities, allowing us to better serve them.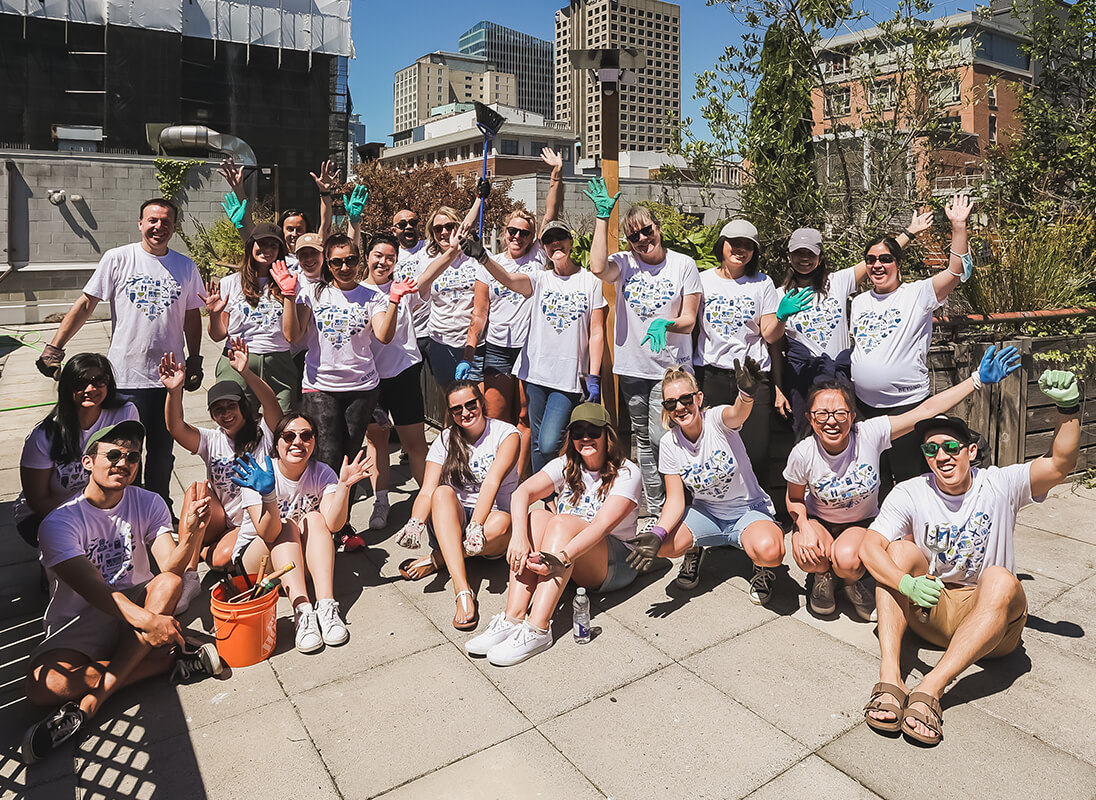 Having a diverse team at YVR is only the first step. Making sure you feel you truly belong is what's crucial to the success of YVR. Our commitment to belonging follows these simple principles:
Our teams' sense of belonging influences everything we do at YVR, each and every day.
We celebrate and encourage different perspectives – it's what makes us better.
An environment where employees feel they truly belong also enables business success and is not a human resources initiative.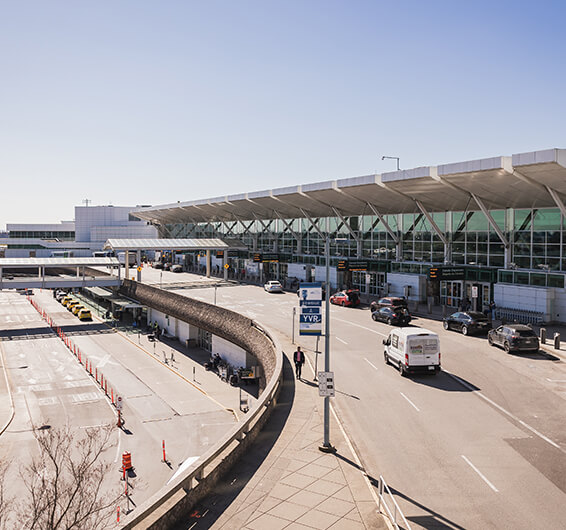 YVR is transforming as we move into our new normal in our post-COVID-19 world. We need new perspectives and different learned experiences from you to help make our airport better for the years ahead. Join us today at YVR and see how your work makes a difference in YVR's future and for the communities we serve.
All applicants are encouraged to apply. If you have any questions or require any assistance applying, please reach out at careers@yvr.ca.