Who We Are
YVR is more than just an airport. We proudly connect our beautiful province and all it offers to the world. We passionately believe our people are core to our business and this is why we take care of you, first and foremost. YVR is a living wage employerPolicy page (Opens in new window) and we strive to create an environment to help you reach your full potential, so you have what it takes to help us serve our community.
At YVR, we are flexible in everything we do. We will work together to find ways to deliver customer excellence that helps us all thrive. Whatever team you're a part of, our work matters. We are leaders and trailblazers for change and innovation, to be at the forefront doing the right thing and doing it well. We need your voice and diverse experiences at YVR as we continue transforming our airport and making a difference in our community.
YVR is located on Sea Island and is te šxʷamət ct (our home). We recognize our opportunity and responsibility to work in partnership with Musqueam on whose traditional territory YVR is situated.
Meet Some Team Members
I love working at YVR primarily because of the people. YVR is constantly changing and striving for excellence. Everyone matters and it is so cool to work with this diverse group who really want to make a difference in how we support our customers and our community.

Jocelyn D.

Member since 2022
I love my job because my colleagues care about me as a person and appreciate the value I provide to my teams and the workplace. It's also exciting for me because YVR is always changing and evolving, so I get front row seats in watching how we are constantly navigating and innovating. Every day is different at YVR and it is a constant adventure.

Jenny R.

Member since 2015
I'm proud that the work I do contributes to a better experience for travellers at YVR. I maintain and repair YVR's state-of-the-art baggage systems at Canada's second busiest airport – it's a fast-paced environment with the latest technology and equipment. Baggage Maintenance Operations is a team sport and I'm honoured to say that I'm part of this team.

Dalbir T.

Member since 2007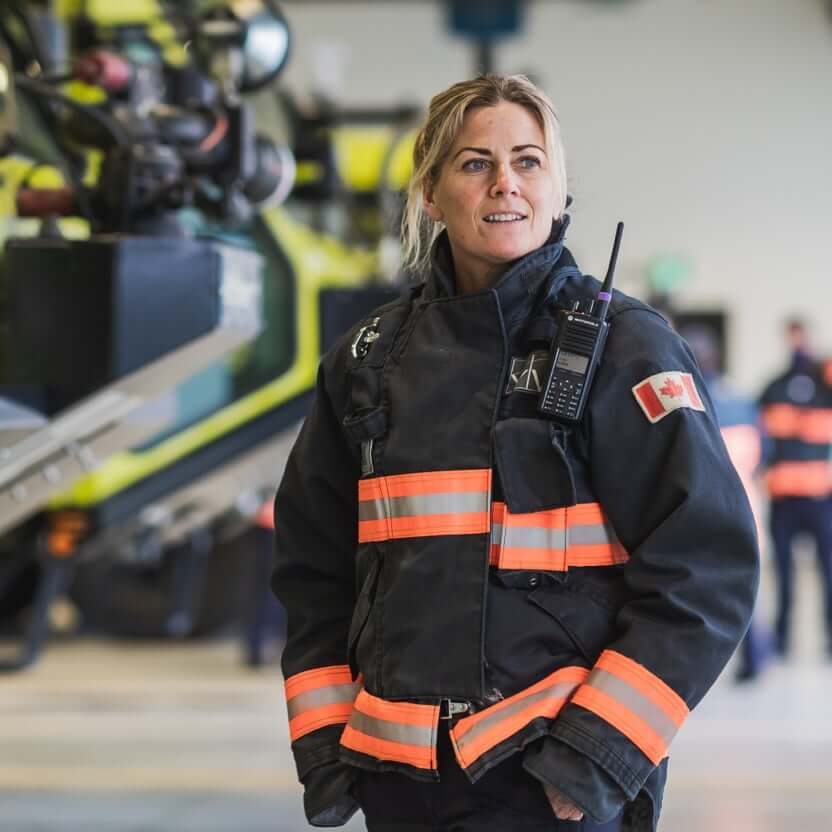 Purpose
YVR is more than just an airport. We are leaders and trailblazers for change and innovation, at the forefront doing the right thing and doing it well. We have been voted the Best Airport in North America for 12 consecutive years – an honour that's attributed to the ongoing contributions from the best teams and partners. Join us at YVR to see what this means for you.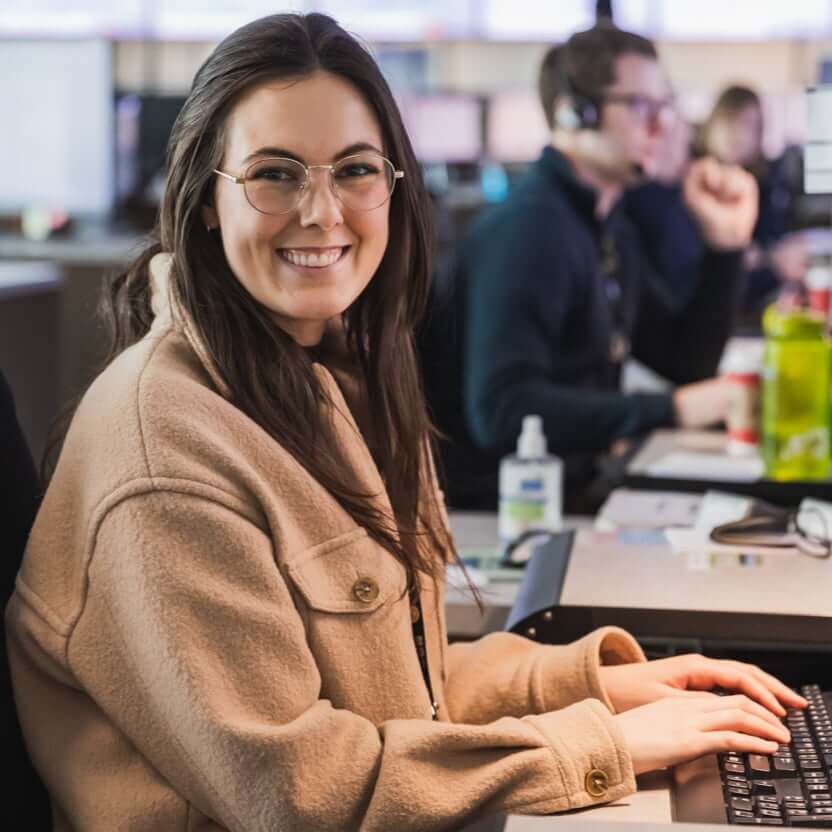 Flexibility
Every day at YVR looks a little different – our industry is ever-changing, making our work always interesting, yet fun and fulfilling. That's why we've created a flexible workplace to help you do your best work in this dynamic environment.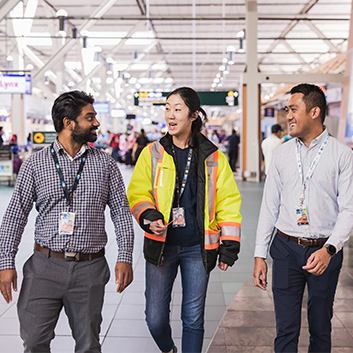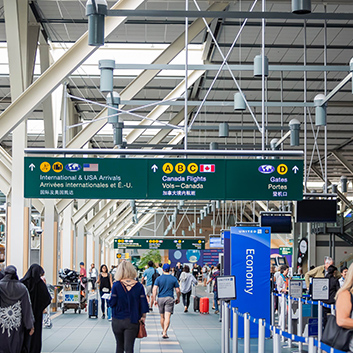 Belonging
Whatever your background and wherever you're from, you belong at YVR. Being open and transparent is important to us, so your unique ideas and experiences are always welcome – it's what will help us better serve our diverse community.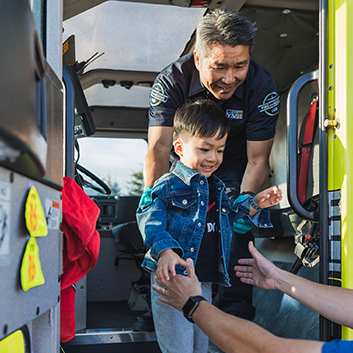 Benefits
YVR continually invests in our people to offer what you and your loved ones need so you can just thrive at work and in your community.